Excellent coffee & a simple program to help reach your goals
Fundraising Program
Most fundraising programs are complicated and sell things that your supporters don't use consistently, but Hardy Coffee Co. will partner with your organization to sell our three, most-popular coffees. You get to keep 30% of the sales while supporting a small business (thank you!) and actively reach your goals.
Let's Get Connected
LET'S GET CONNECTED
If you are interested in organizing a fundraiser, simply contact us here and tell us a little about your organization, the timeline of your project, and how many participants will be in your group.
RAISE SUPPORT
We create a custom webpage for your organization to share with friends and family, track all the sales, and collect the money for you online. 
No more cash or checks to manage.
DELIVER THE GOODS
We freshly roast the coffee and have it available to pick-up (for free) or ship it to your supporter's home address. You receive a check for your portion (30%) of the sales and never even break a sweat.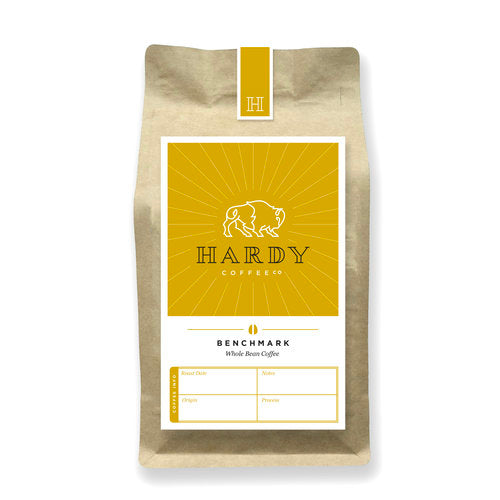 BENCHMARK
espresso | drip | cold brew
Tasting Notes: dark chocolate, walnut, spice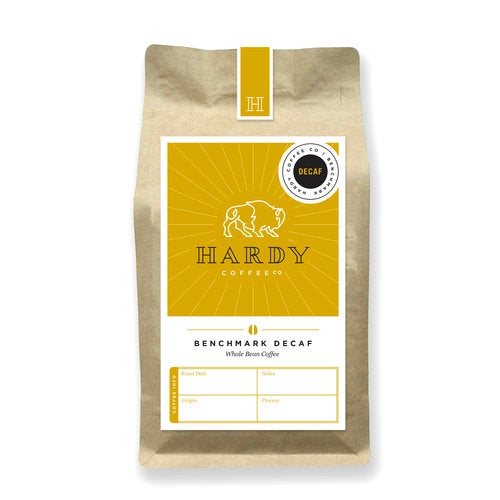 BENCHMARK DECAF
espresso | drip | cold brew
Tasting Notes: graham, citrus, dark chocolate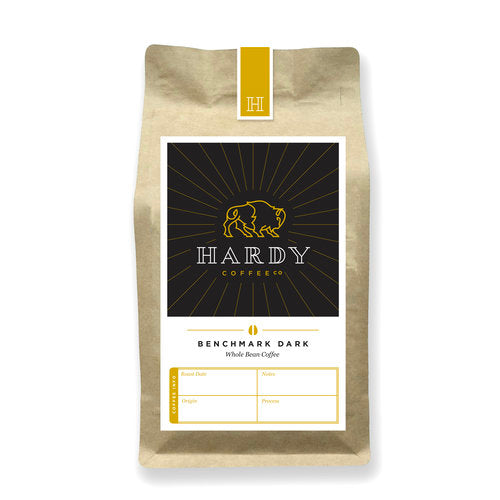 BENCHMARK DARK
espresso | drip | cold brew
Tasting Notes: smoke, spice, dark chocolate
Fundraiser Contact Request