We are actively working to grow our team. Hardy Coffee Co. is an equal opportunity employer and we'll be in touch within one business week if you complete this application with your contact information.
Thank you so much for your time and interest!
Any additional questions can be sent to HANNAH@HARDYCOFFEE.COM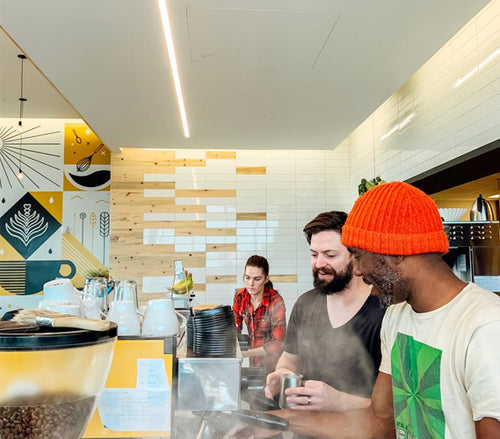 Just fill out this form to tell us more about yourself our we'll be in touch!