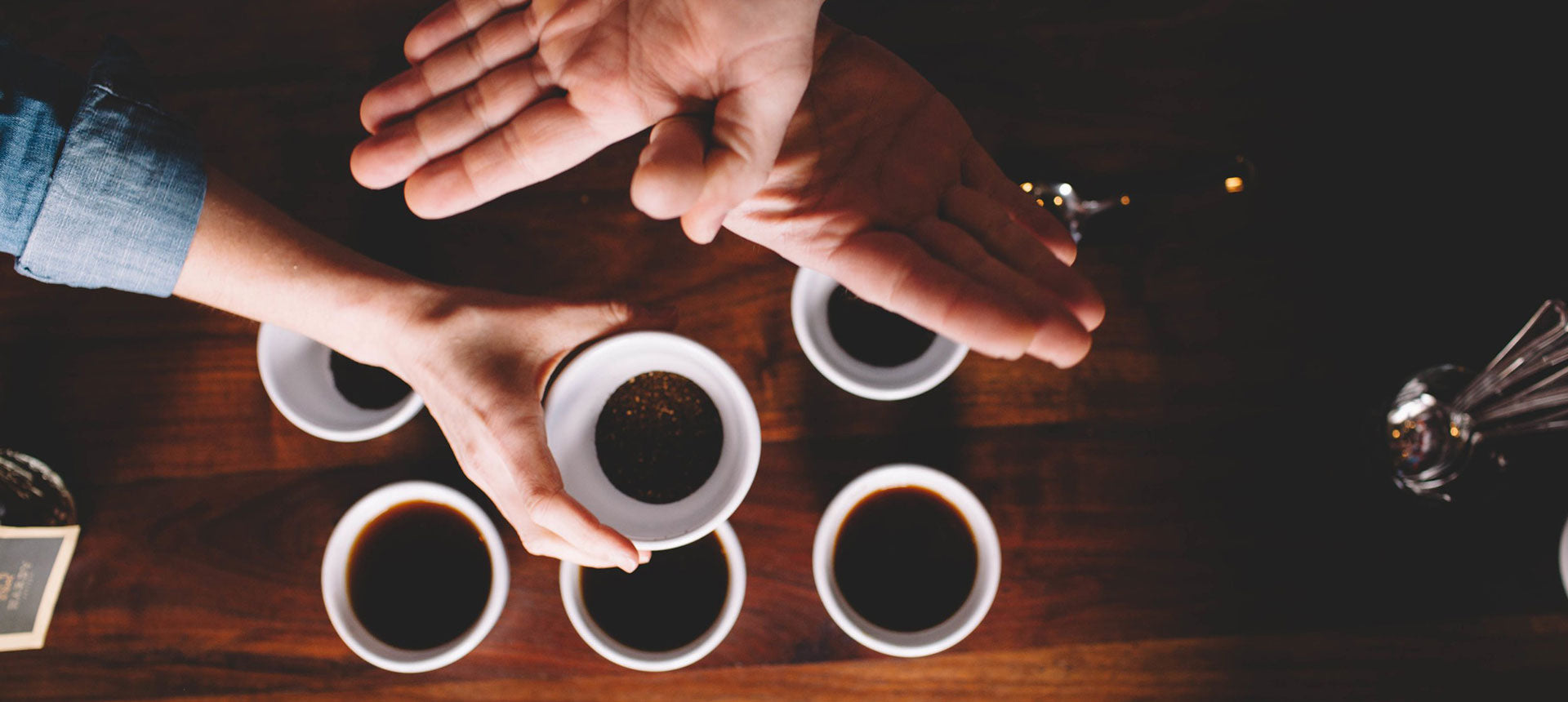 My husband, Luke, and I moved back to our hometown of Omaha, NE and started a small bakery in 2010. In those early years, we subleased a kitchen and tiny storefront from Aromas Coffeehouse on the corner of 11th and Jones. A year and a half later, we purchased the coffee shop and have since opened three additional locations.  In 2015, we began roasting our own coffee under the brand Hardy Coffee Co. and later brought every piece (bakery, coffee shops, roasting lab) and location (downtown, Benson, North Omaha, Chalco) of the business under that unified name.

My maiden name.

To us, specialty coffee (and all that goes with it) isn't so much about indulgence, but ritual–having places and moments and things in life that add value and create rhythm.

We're open daily for our neighbors to grab a cup of coffee together, launch a business, schedule a study session, or meet up for a story time playdate. It turns out that excellent coffee and baked goods make for a great excuse to get together and build something or simply unplug. We've also launched a drive-thru location because it doesn't always work to sit at a local coffee shop for these moments of ritual and you shouldn't have to choose between good coffee and convenient coffee.
We make every menu item intentionally, with you in mind—to fuel the difference-makers of our city and to partner with wholesale accounts across the region to do the same for the communities they know and love.
Please stop in or reach out. We'd sure love to get acquainted.
—AUTUMN (HARDY) PRUITT